What Would We Lose by Defining Who We Are As Men?
If we stepped into the light–finally becoming visible for the multi-dimensional, powerful, beings we are–we could move mountains. Ruelon.com unapologetically stands for the support and visibility of same gender loving men of color.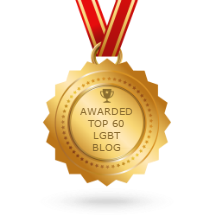 Why Ruelon?
Read the Blog
Your vacation has been approved. You've packed a luggage full of fits, toiletries, and a pair of crisp, non-creased Jordans. Your direct flight from JFK was on time and chartered a seamless journey from New York City to the shores of Bavaro, a beach in Punta Cana...
read more