What Would We Lose by Defining Who We Are As Men?
If we stepped into the light–finally becoming visible for the multi-dimensional, powerful, beings we are–we could move mountains. Ruelon.com unapologetically stands for the support and visibility of same gender loving men of color.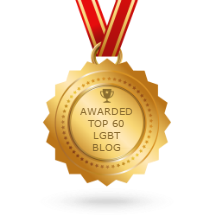 Why Ruelon?
Read the Blog
Give me the good life! Sunshine, white sand, close friends, and more importantly - unlimited alcohol. For many years it's been the adage I lived by. There is nothing more exciting than anticipating my next opportunity when I can escape to my adoptive Caribbean home -...
read more