What Would We Lose by Defining Who We Are As Men?
If we stepped into the light–finally becoming visible for the multi-dimensional, powerful, beings we are–we could move mountains. Ruelon.com unapologetically stands for the support and visibility of same gender loving men of color.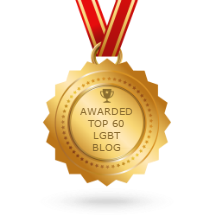 Why Ruelon?
Read the Blog
"I'm a classic man. You can be mean when you look this clean, I'm a classic man." Lyrically speaking, the catchy chorus of the hit song Classic Man echoed by ultra stylish singer Jidenna resonates with me personally.  My father, a man who is the biggest male influence...
read more