What Would We Lose by Defining Who We Are As Men?
If we stepped into the light–finally becoming visible for the multi-dimensional, powerful, beings we are–we could move mountains. Ruelon.com unapologetically stands for the support and visibility of same gender loving men of color.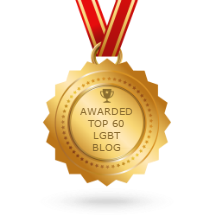 Why Ruelon?
Read the Blog
Hot Boy Summer is over! I hate to be the bearer of such bad news but if I didn't shake your souls back to the reality of seasonal change - who would? Fall is upon us and that means men have the option of transitioning into Suave Man Autumn. That isn't a thing I know,...
read more