What Would We Lose by Defining Who We Are As Men?
If we stepped into the light–finally becoming visible for the multi-dimensional, powerful, beings we are–we could move mountains. Ruelon.com unapologetically stands for the support and visibility of same gender loving men of color.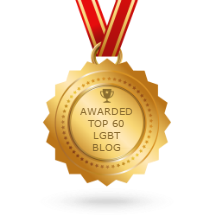 Why Ruelon?
Read the Blog
"King Kong ain't got nothing on me." Of course no one in their right mind would argue with Denzel Washington, Hollywood's own melanin ruler of the thespian throne. For the man who ferociously delivered the now infamous line in Training Day, it's hard to believe that...
read more