What Would We Lose by Defining Who We Are As Men?
If we stepped into the light–finally becoming visible for the multi-dimensional, powerful, beings we are–we could move mountains. Ruelon.com unapologetically stands for the support and visibility of same gender loving men of color.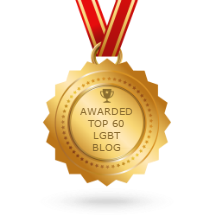 Why Ruelon?
Read the Blog
Your plane has landed. After going through baggage and customs, your exhaustion sets in sets in. You are now beginning your second descent back to your reality. Brick by brick, your mind begins to put up a wall of protection. An impenetrable fort of strength and...
read more