What Would We Lose by Defining Who We Are As Men?
If we stepped into the light–finally becoming visible for the multi-dimensional, powerful, beings we are–we could move mountains. Ruelon.com unapologetically stands for the support and visibility of same gender loving men of color.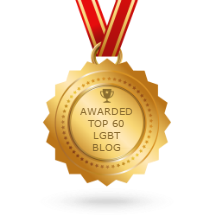 Why Ruelon?
Read the Blog
Life is hard. There is no getting around that fact. There are however, insurmountable pockets of joy that I've been told, should even the scale. What if it doesn't though? What if there are just extreme circumstances that occur in your life that are beyond...
read more