What Would We Lose by Defining Who We Are As Men?
If we stepped into the light–finally becoming visible for the multi-dimensional, powerful, beings we are–we could move mountains. Ruelon.com unapologetically stands for the support and visibility of same gender loving men of color.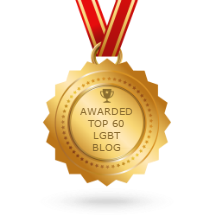 Why Ruelon?
Read the Blog
I hereby declare myself man boob free! Okay now that I have your attention, I wanted to bask in my own glory of approaching my one year anniversary of my gynecomastia surgery. I have absolutely no regrets about going through with the procedure. Every day that goes by,...
read more