What Would We Lose by Defining Who We Are As Men?
If we stepped into the light–finally becoming visible for the multi-dimensional, powerful, beings we are–we could move mountains. Ruelon.com unapologetically stands for the support and visibility of same gender loving men of color.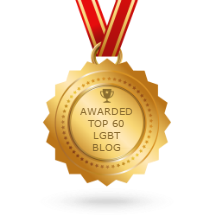 Why Ruelon?
Read the Blog
Hiding is easy. Subscribing to the Matrix and all its programmed bells and whistles is comforting. Pleasing family, churches, and our social media followers at the expense of our well being is celebrated, and encouraged. It's what you do! We are creatures of habit...
read more