What Would We Lose by Defining Who We Are As Men?
If we stepped into the light–finally becoming visible for the multi-dimensional, powerful, beings we are–we could move mountains. Ruelon.com unapologetically stands for the support and visibility of same gender loving men of color.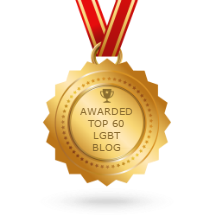 Why Ruelon?
Read the Blog
Take me to where the real people are! I say this once I arrive at any new international destination. I don't however, always accomplish my goal of seeing how the every day locals of any given country actually live outside the illusion of luxurious , Americanized...
read more