What Would We Lose by Defining Who We Are As Men?
If we stepped into the light–finally becoming visible for the multi-dimensional, powerful, beings we are–we could move mountains. Ruelon.com unapologetically stands for the support and visibility of same gender loving men of color.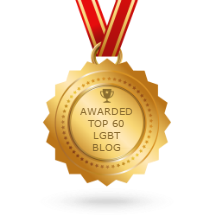 Why Ruelon?
Read the Blog
"It was the best of times, it was the worst of times." Yeah, it was the latter that summed up my 2018 but I'm a hopeless optimist at the end of the day. Whether the year has made you, or broke you, we as same gender loving men can all agree...
read more