What Would We Lose by Defining Who We Are As Men?
If we stepped into the light–finally becoming visible for the multi-dimensional, powerful, beings we are–we could move mountains. Ruelon.com unapologetically stands for the support and visibility of same gender loving men of color.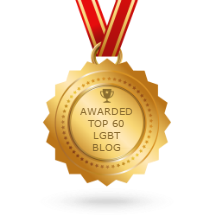 Why Ruelon?
Read the Blog
A former acquaintance asked me to write about him three years ago - I declined. There was no evidence whatsoever at the time that he was gay. I heard the rumors, but outing anyone regardless of proof was then, and still is - unacceptable! There was, however, something...
read more