What Would We Lose by Defining Who We Are As Men?
If we stepped into the light–finally becoming visible for the multi-dimensional, powerful, beings we are–we could move mountains. Ruelon.com unapologetically stands for the support and visibility of same gender loving men of color.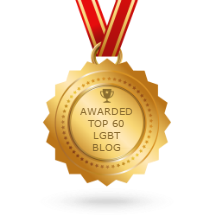 Why Ruelon?
Read the Blog
 We're all bored in the house and in the house bored. Yes, I too can join the quarantine fun and spout viral TikTok catch-phrases at random. It appears more people are discovering the app's tongue and cheek appeal due to The Coronavirus. Rona, as she's...
read more