What Would We Lose by Defining Who We Are As Men?
If we stepped into the light–finally becoming visible for the multi-dimensional, powerful, beings we are–we could move mountains. Ruelon.com unapologetically stands for the support and visibility of same gender loving men of color.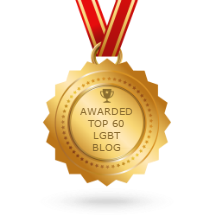 Why Ruelon?
Read the Blog
There is something to be said about silence being golden. This phrase may sound familiar  as it was drilled in many our heads since childhood. Particularly by our mothers, often exercising their maternal right to have the final word. I think of it when trying to...
read more