What Would We Lose by Defining Who We Are As Men?
If we stepped into the light–finally becoming visible for the multi-dimensional, powerful, beings we are–we could move mountains. Ruelon.com unapologetically stands for the support and visibility of same gender loving men of color.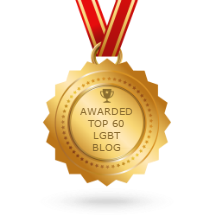 Why Ruelon?
Read the Blog
I've been told on numerous occasions that clothes make the man. Before there existed a world of style influencers on social media, it was my father who inspired me to always put my best fashion foot forward and maintain an air of individuality. "Don't look like...
read more