What Would We Lose by Defining Who We Are As Men?
If we stepped into the light–finally becoming visible for the multi-dimensional, powerful, beings we are–we could move mountains. Ruelon.com unapologetically stands for the support and visibility of same gender loving men of color.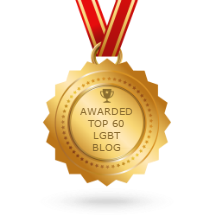 Why Ruelon?
Read the Blog
You have no control over the family you're born into. I was fortunate to have an amazing childhood with loving and supportive parents. My sister, to this day, is one of my best friends. We're cut from the same cloth and our similarities are uncanny right down...
read more