What Would We Lose by Defining Who We Are As Men?
If we stepped into the light–finally becoming visible for the multi-dimensional, powerful, beings we are–we could move mountains. Ruelon.com unapologetically stands for the support and visibility of same gender loving men of color.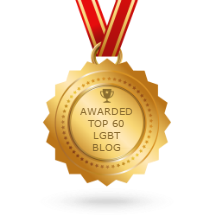 Why Ruelon?
Read the Blog
Twitter isn't the most forgiving place. Whenever I see some poor soul getting dragged over the proverbial coals on the fickle platform, I ask two questions. Is the dragging warranted? If yes then proceed with popcorn and sit back and enjoy the show. Is it...
read more