What Would We Lose by Defining Who We Are As Men?
If we stepped into the light–finally becoming visible for the multi-dimensional, powerful, beings we are–we could move mountains. Ruelon.com unapologetically stands for the support and visibility of same gender loving men of color.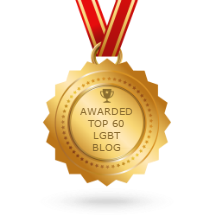 Why Ruelon?
Read the Blog
Gut wrenching laughter with friends by poolside bars, making friends with vibrant personalities who possess passports from Canada, England, and Brazil, and anxiously awaiting the opening of beachside jerk chicken huts, may mean that one could possibly be on vacation....
read more