What Would We Lose by Defining Who We Are As Men?
If we stepped into the light–finally becoming visible for the multi-dimensional, powerful, beings we are–we could move mountains. Ruelon.com unapologetically stands for the support and visibility of same gender loving men of color.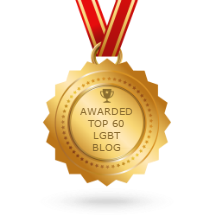 Why Ruelon?
Read the Blog
Hey Ruelon Tribe, So apparently my last two blog posts disappeared into thin air and although I have my initial drafts, they weren't my finalized edits (always back up). Unfortunately I cannot recreate the vibe, nor headspace I was in at the time so we'll simply move...
read more