What Would We Lose by Defining Who We Are As Men?
If we stepped into the light–finally becoming visible for the multi-dimensional, powerful, beings we are–we could move mountains. Ruelon.com unapologetically stands for the support and visibility of same gender loving men of color.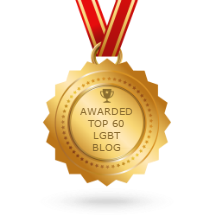 Why Ruelon?
Read the Blog
I've always hated the saying "when it rains it pours." For starters, it took me becoming old enough to fully realize the brevity of those words that I've heard my father speak of many times throughout my life. As a child, I was such a dreamer and much like now, very...
read more