What Would We Lose by Defining Who We Are As Men?
If we stepped into the light–finally becoming visible for the multi-dimensional, powerful, beings we are–we could move mountains. Ruelon.com unapologetically stands for the support and visibility of same gender loving men of color.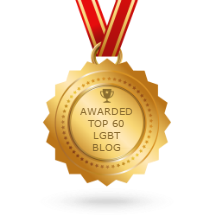 Why Ruelon?
Read the Blog
The world is slowly reopening. I'm fully vaccinated and the mid-Atlantic states have already experienced their first heatwave of 2021. Now that Covid-19 and her oppressive hold on how we live and connect appear to be lifting, everyone I know is breathing out a...
read more