What Would We Lose by Defining Who We Are As Men?
If we stepped into the light–finally becoming visible for the multi-dimensional, powerful, beings we are–we could move mountains. Ruelon.com unapologetically stands for the support and visibility of same gender loving men of color.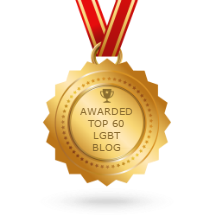 Why Ruelon?
Read the Blog
It's rough out here in these social media streets. The world domination of Facebook, Twitter, and Instagram have evolved to the point of allowing our obsession with being connected, to become part of our daily routine. Move over coffee and bagels, mornings just aren't...
read more