What Would We Lose by Defining Who We Are As Men?
If we stepped into the light–finally becoming visible for the multi-dimensional, powerful, beings we are–we could move mountains. Ruelon.com unapologetically stands for the support and visibility of same gender loving men of color.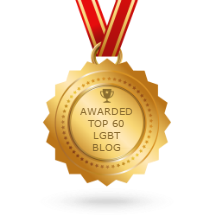 Why Ruelon?
Read the Blog
Spring is right around the corner and most of us have already booked some much needed time away from the hustle and bustle. As we take on the daunting task of planning our fun in the sun, here are 5 helpful tips you can use to ensure that your attention to detail post...
read more