What Would We Lose by Defining Who We Are As Men?
If we stepped into the light–finally becoming visible for the multi-dimensional, powerful, beings we are–we could move mountains. Ruelon.com unapologetically stands for the support and visibility of same gender loving men of color.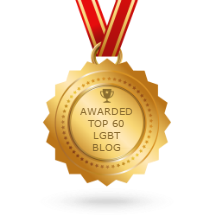 Why Ruelon?
Read the Blog
I had been stripped of everything I knew and possessed. I was cut down to the white meat as my cousin would say. It was deep and there was no bandage large enough to cover my wounds. One day when the pain of failure was just too much for me to handle, I went running....
read more