What Would We Lose by Defining Who We Are As Men?
If we stepped into the light–finally becoming visible for the multi-dimensional, powerful, beings we are–we could move mountains. Ruelon.com unapologetically stands for the support and visibility of same gender loving men of color.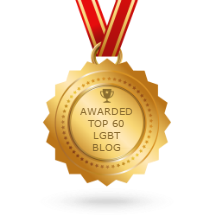 Why Ruelon?
Read the Blog
The weather has dipped to a chilling thirty-three degrees. What was once beautiful autumn leaves vibrantly and boldly displaying their colors to those fortunate enough to be paying attention, are now beginning to turn a shade of brown aimlessly floating on to...
read more