What Would We Lose by Defining Who We Are As Men?
If we stepped into the light–finally becoming visible for the multi-dimensional, powerful, beings we are–we could move mountains. Ruelon.com unapologetically stands for the support and visibility of same gender loving men of color.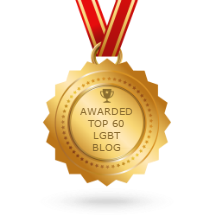 Why Ruelon?
Read the Blog
"Summer breeze, makes me feel fine, blowing through the Jasmine in my mind." Did I lose you with an unfamiliar reference? If so, for all you one genre and era music listeners, these are lyrics from the feel good 1971 hit Summer Breeze by Seals and Crofts. I remember...
read more