What Would We Lose by Defining Who We Are As Men?
If we stepped into the light–finally becoming visible for the multi-dimensional, powerful, beings we are–we could move mountains. Ruelon.com unapologetically stands for the support and visibility of same gender loving men of color.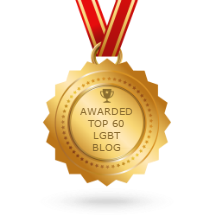 Why Ruelon?
Read the Blog
All that glitters isn't gold my mother used to say. I remember she would express this sentiment when I was stuck comparing myself to the lives of others. Although I didn't quite understand the meaning when I was a child, it would hit me like enormous waves pounding on...
read more