What Would We Lose by Defining Who We Are As Men?
If we stepped into the light–finally becoming visible for the multi-dimensional, powerful, beings we are–we could move mountains. Ruelon.com unapologetically stands for the support and visibility of same gender loving men of color.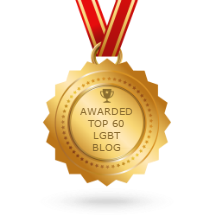 Why Ruelon?
Read the Blog
The most memorable experiences I've had are a result of being of a man of a certain age. My twenties were typical. Throwing a myriad of life choices at the wall just to see what would stick. Unfortunately, I've also spent a good amount of that time waiting, as...
read more