What Would We Lose by Defining Who We Are As Men?
If we stepped into the light–finally becoming visible for the multi-dimensional, powerful, beings we are–we could move mountains. Ruelon.com unapologetically stands for the support and visibility of same gender loving men of color.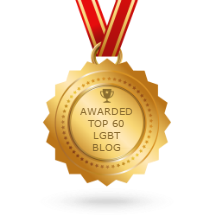 Why Ruelon?
Read the Blog
Human beings are experts at NOT being human. We are hopelessly codependent on the love of our lives that continuously gets the sensuous touch of our fingertips and that long, passionate gaze. I'm not talking about your gym crush, high school sweetheart, or adoring...
read more