What Would We Lose by Defining Who We Are As Men?
If we stepped into the light–finally becoming visible for the multi-dimensional, powerful, beings we are–we could move mountains. Ruelon.com unapologetically stands for the support and visibility of same gender loving men of color.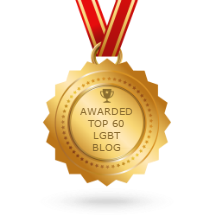 Why Ruelon?
Read the Blog
There was a time when folks across social media platforms were claiming beards are the new six-pack. I for one did not, but I did start growing one in early 2015.  One of the reasons I decided to pledge my allegiance to the illustrious beard gang was that it provided...
read more