What Would We Lose by Defining Who We Are As Men?
If we stepped into the light–finally becoming visible for the multi-dimensional, powerful, beings we are–we could move mountains. Ruelon.com unapologetically stands for the support and visibility of same gender loving men of color.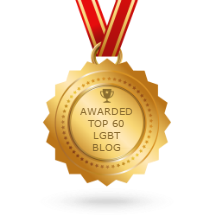 Why Ruelon?
Read the Blog
Famed fashion designer Kate Spade and I share the same birthday. I was obsessed with the Travel channel's No Reservations and CNN's Parts Unknown, both hosted by the popular, and semi-nomadic chef Anthony Bourdain. He combined two of my favorite pastimes in the world,...
read more