What Would We Lose by Defining Who We Are As Men?
If we stepped into the light–finally becoming visible for the multi-dimensional, powerful, beings we are–we could move mountains. Ruelon.com unapologetically stands for the support and visibility of same gender loving men of color.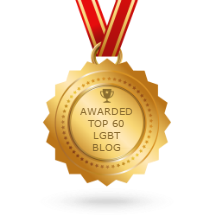 Why Ruelon?
Read the Blog
It was a purposefully slow, and tranquil Saturday afternoon that I decided it would be an ideal time for a workout at the gym.  Just as I suspected, the gym was practically empty and I was beginning to catch my stride on the treadmill. As I skipped through a few...
read more